ELOQUENCE Academy Review and Feedback
Your support and feedback make us successful and help to bring more students so that they may also fulfill their dream of joining us. Your positive or nice words help to grow and negative helps to improve.

5 Years
Successive

2500+ Students
Enrolled

4.7/5 Overall
Top Rated
Sanjeev Sir is very good mentor, I am trying to learn here as much as I can do. Best Spoken English Coaching place is in Ghaziabad.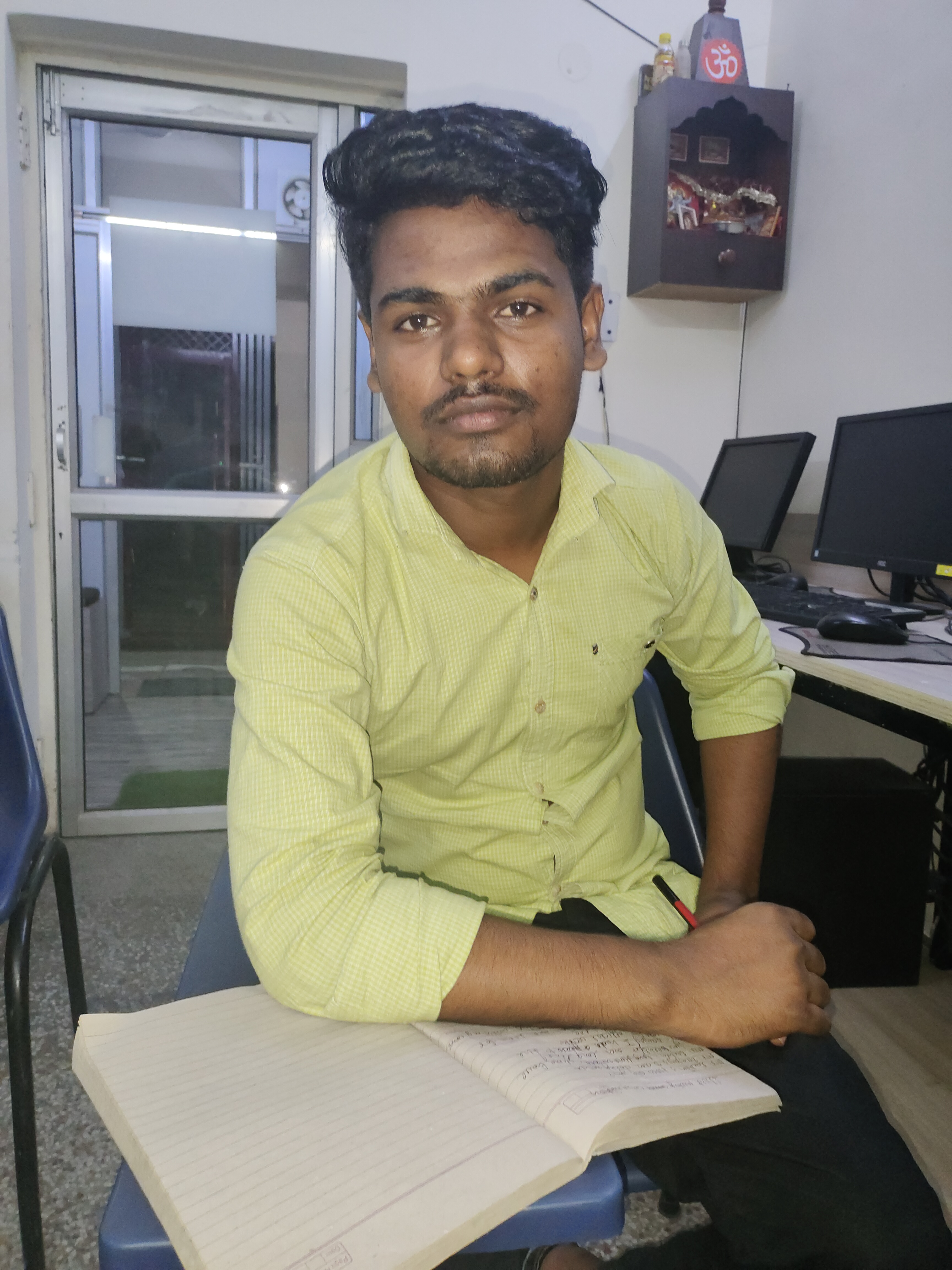 Sachin Patel
Private Employ
26-Oct-2021
Best coaching center for spoken English. I cracked my interview after joining from here.
Avanesh Kumar
Private Employ
09-Oct-2021
I learnt a lot and improved my confidence. Good Spoken English. Coaching.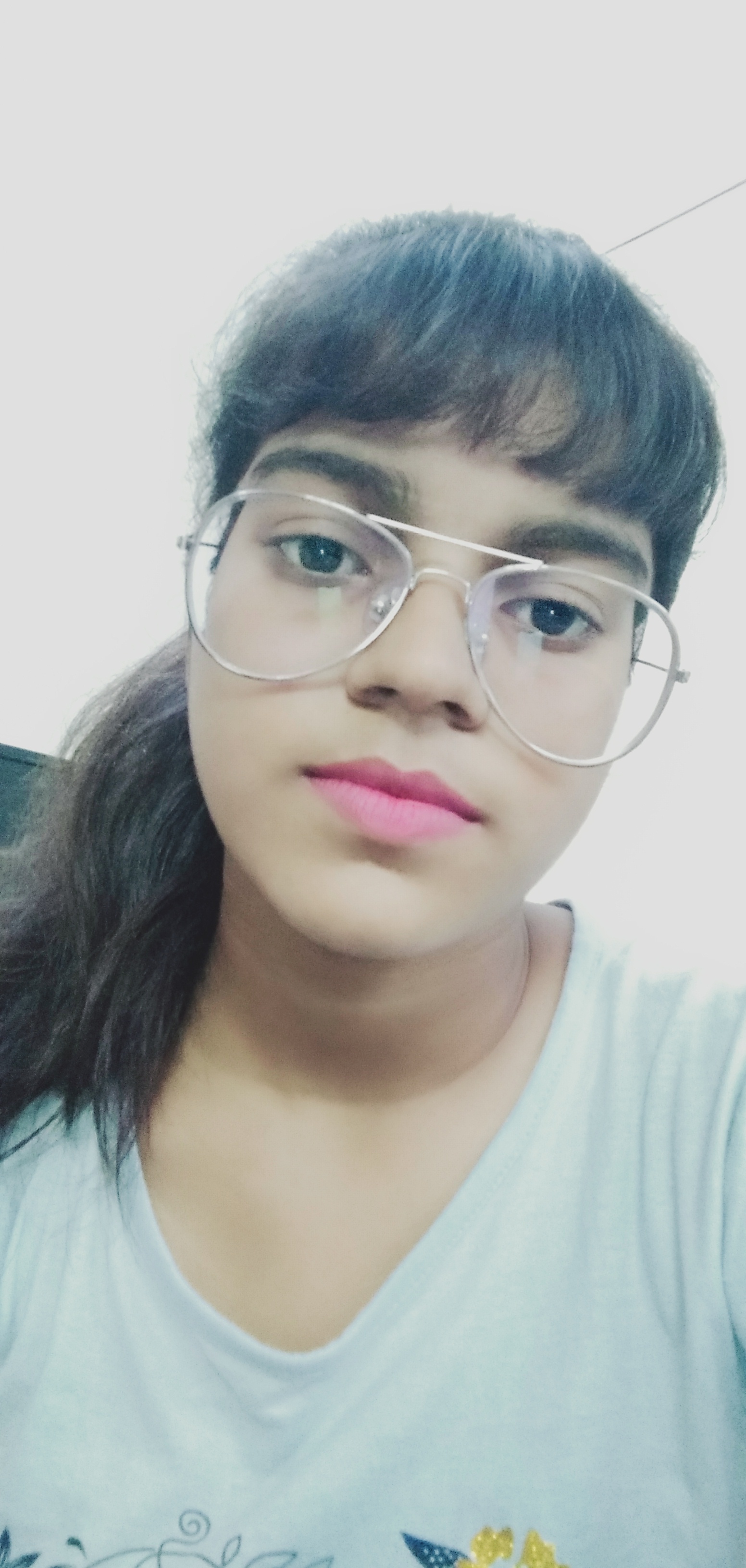 Khushi gupta
School Student
06-Oct-2021
After coming here I built my confidence and learnt new words. Best Spoken English Coaching. #Liked it.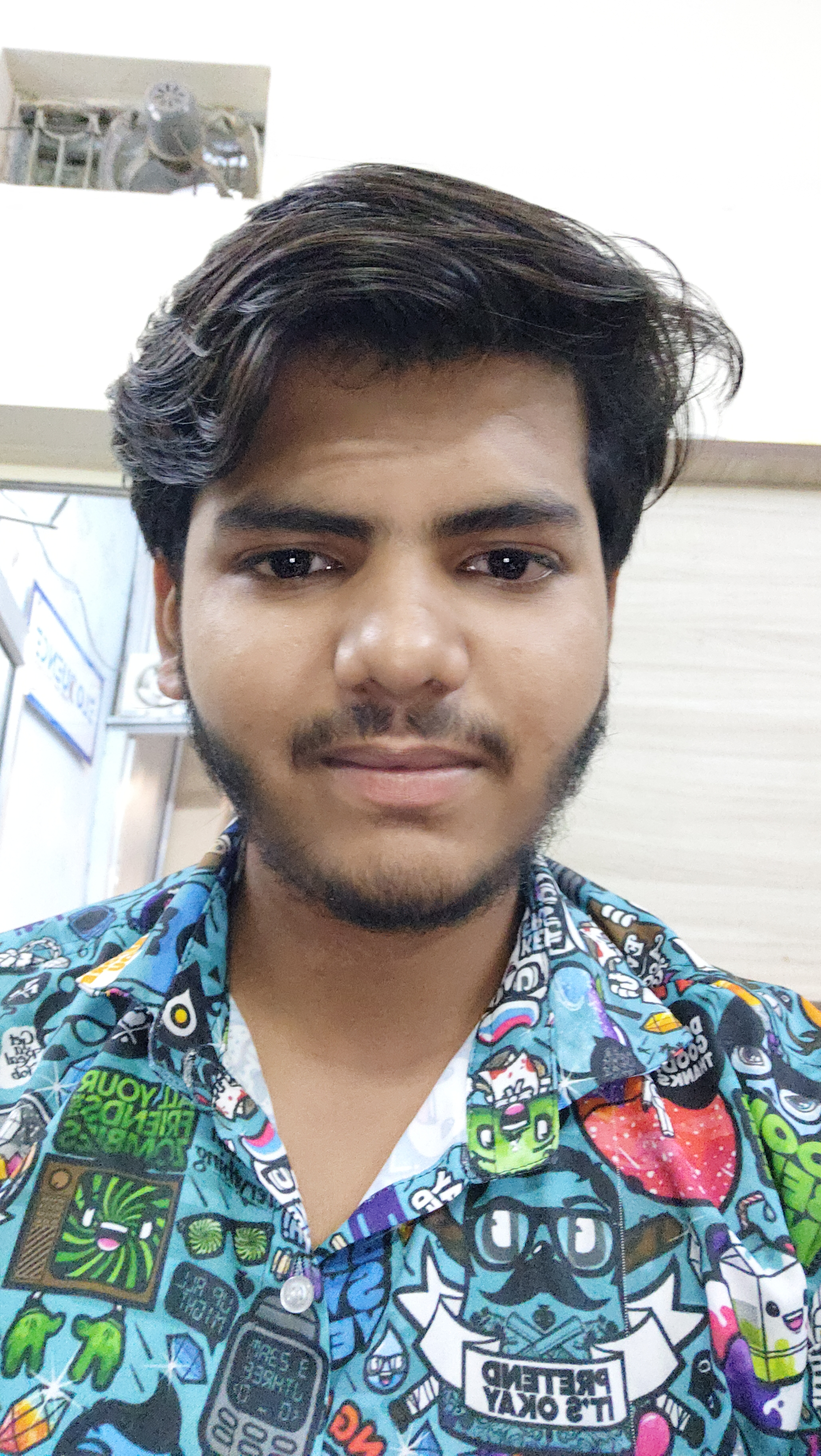 vineet
School Student
06-Oct-2021
It's a great institution to polish our english communication skills, teachers are so friendly and positive vibe creators. They know how to create that environment that a child can grasp more and more.

Vanshaj Gera
Businessman
16-Jan-2021
ELOQUENCE Academy is one of the best coaching. They provide quality education you can get here. The English speaking classes as well as other competitive exams classes. The behavior and the way of teaching are just wonderful.
Vikas
Pvt EMPLOY
09-Sep-2021
Teachers are very good, every teacher is totally true and teacher communication skill is very well. when did I come to this coaching I was very unmotivated but now I am totally motivated cause of all the teachers.

Shivani
Mass Communication
26-Nov-2020
Teachers teach very well. I speak fluently English with help of this coaching. I learn new words daily. I have improved my self in English. There are a lots of problem have solved learing English.Thanks to my teacher.
Sarshti
Student
18-Feb-2021
Teachers teach very well, their knowledge is uncountable and they promote all the student, teachers behaviour is like as a friend or best teacher, they give a broad knowledge then I learn for this coaching and now speak fluently and I improved my grammatical mistake. I can give a speech and my teachers appreciate me.
Pranjan
Student
14-Dec-2020
I am basic level student but eloquence academy helps me a lot to grow my skills. Best Spoken English Coaching in Ghaziabad.
Manish Yadav
Govt. Job Aspirant
15-Dec-2020
The teacher takes regular tests once a week and I learn lots of things. I feel very nervous in the beginning but when I start to attend my school online classes, my teacher takes ASL and scored good and I spoke at least cause of this coaching. I have improves my skills, lots of thanks to my teacher Sanjeev sir.
Sharasti
Student
13-Oct-2020
It's a great place to learn English or to prepare yourself.. Eloquence has various kind of easy ways of teaching .In the last, I suggest to all who need to improve their spoken English join ELOQUENCE ACADEMY.

Nishu Chaudhary
SELF EMPLOY
14-Nov-2018
I complete my English speaking class in Eloquence academy .It's best coaching centre.
Mukut Sharma
Businessman
02-Sep-2015
Eloquence academy has changed my personality. This English Academy is awesome now l am taking classes here and teachers are well qualified here and they have great experience about how to spoke that I learnt.

Ravi Kumar
GOVT. EMPLOY
13-Aug-2016
It's a very great thing for me because now a days students are not getting English institute for below 11th class . This institute is great as I am emerging myself by given knowledge there. This institute is a very peaceful place for me as I can concentrate on my English and myself

Poonam Pandey
SCHOOL STUDENT
24-Jul-2019
It helped me to polish my communication skills and made me too confident to interact with people to share my ideas.I strongly recommend everyone to join eloquence academy to touch feet of success.

Subarna Saha
MEDICAL STUDENT
24-Nov-2019
After the joining eloquence academy I removed my hesitation . Faculty motivates for thinking and Speaking in English all time. Now-a-days, it extremely needs for speaking English and writting the mail.

Pawan Singh
Quality Manager in Export
18-Sep-2021
It's a great experience learning there and a really good Academy to learn English.

NEHA SHARMA
CA Student
03-Sep-2019
Before coming here, I felt lack of confidence but after spending few months , I built and developed my personality. So thanks to ELOQUENCE to make me feel proud.

Neha Bansal
Housewife
10-Apr-2018
My experience from this place was awesom..I am thaknkful to ELOQUENCE to provide such a good knowledge and guidence!!

Aman Soni
Working
06-Nov-2018
I found one of the best ENGLISH INSTITUTE in PRATAP VIHAR where I improved my poor grammar and SPOKEN_English. Thanks to ELOQUENCE Academy.

Umesh Kumar
Banker
12-Aug-2018
I like this coaching because We were learn spoken english in 3 month very easy we spoke very frequently.

Dhirendra Lal Karna
Working Man
13-Oct-2020
Had a great experience, the teachers are genuine and supportive.
Roshni Yadav
Teacher
03-Feb-2020
It's really nice to join here and sanjeev sir is too good who puts lots of effort to train their students.

Arya Bhatt
STUDENT
07-Nov-2018
I have joined Eloquence Institute. This is a great place as I am improving my English fast this was amazing. Thank you so much.
Deepa Thakur
Emp in MNC
28-Jun-2018
It is one of the best spoken academy

Md Sarfaraz Alam
Medical Student
23-Aug-2020
Good place to learn

Aaditya Aadi
STUDENT
23-Nov-2020
It is good place to learn English.

Manish Garg
Admin in MNC
03-Oct-2021